Welcome to the Abbeyhill Parent Council website
Parents make a real difference
Parents and carers are the most important influence throughout a child's education and parental involvement in learning makes a real difference to children's achievements.
Fundraiser Calendar 2022
We are really excited to let you know that we have sold out of our 2022 school calendar.
We have had lots of fun creating it and wanted to give a big thanks to all the pupils, teachers and staff and parent members who created the amazing artwork for this years calendar. 
You're in the Forum
All parents and carers of children at Abbeyhill Primary School & Nursery are members of the Parent Forum and have:
a right to advice and information about your child's education
the opportunity to be more involved with what the school is doing
and the opportunity to have your views represented through the Abbeyhill Parent Council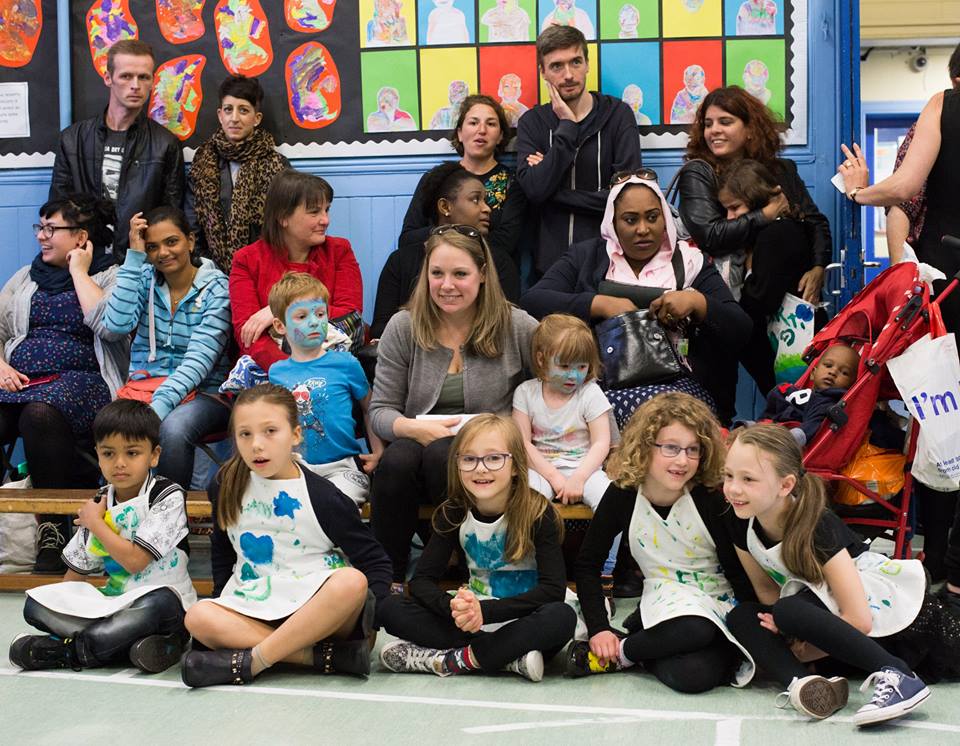 Parent Council
We're a smaller group of parents who volunteer to:
to promote close co-operation and communication between parents and teachers
to promote equality and fairness
to study and discuss matters of mutual interest relating to the education and welfare of pupils
to engage in activities which support and advance the education of pupils attending the school
play a role in the appointment of headteachers and depute headteachers
to support the school and pupils during school inspections
to represent the views of the Parent Forum
Join us
Come along to a Parent Council meeting at Abbeyhill Primary School on Wednesdays at 6.30pm:
4 Mar 2020
29 Apr 2020
17 Jun 2020
2019/20 Office Bearers Chair: Simon Preston | Treasurer: Ann Pratt | Secretary: Charlene Kay & Karen Ridgewell
Members  Janina Costa, Vlad Hasiu, Iliyana Nedkova (Curator in Residence), Heather Rikic
What we've been up to recently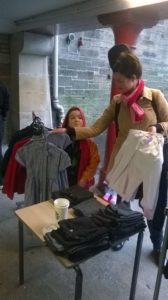 Uniform exchange
Twice a year we wash and sell on items of school uniform at just 50p per item. A great way to recycle unwanted clothes when they're too small to wear again.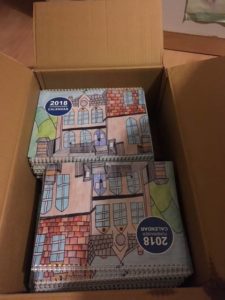 Fundraising
We're currently raising funds to improve the playground as requested by the pupil council. Recently we've supported travel to the annual pantomime outing and a Christmas show trip for the nursery.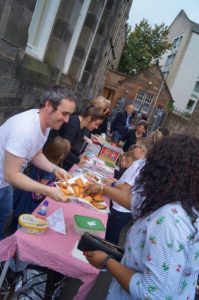 Events
Bringing parents and the school together for fun, learning and to celebrate our vibrant school community.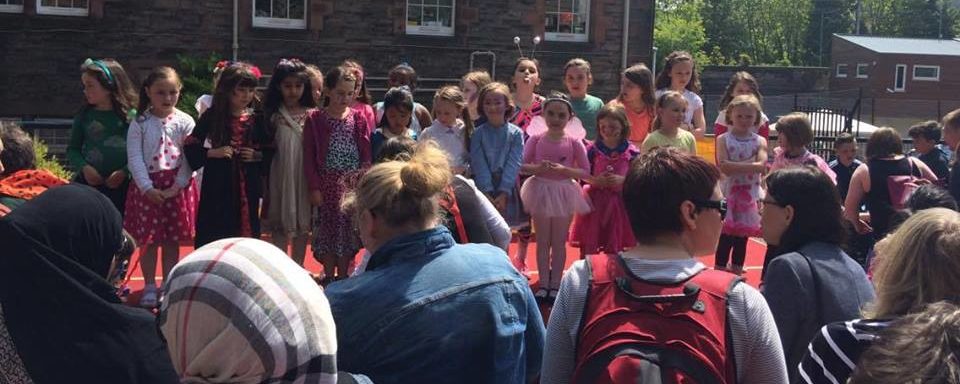 Like us on Facebook
For the latest information on activities, events and what's happening with our school please Like us on Facebook
Volunteer
We're always looking for people with time, skills, ideas and connections to help with events. If you have something to offer please contact us: abbeyhillparentcouncil@googlemail.com